Apparently, going to Scandinavian countries in winter time is my thing; I went to three cold countries (two Scandi + one Baltic) during the cold months of the year. It all started with Stockholm and really cheap Ryanair tickets right on the husband's birthday weekend. I even got one of my friends to join us as his brother lived in Gothenburg at the time. As you can see from Tallinn and Helsinki posts, trips that came after this one (what can I say, I am not a fan of writing my trips chronologically, but as the inspiration hits me), I have not learned my lesson from Sweden. So let's start again. It was so damn cold…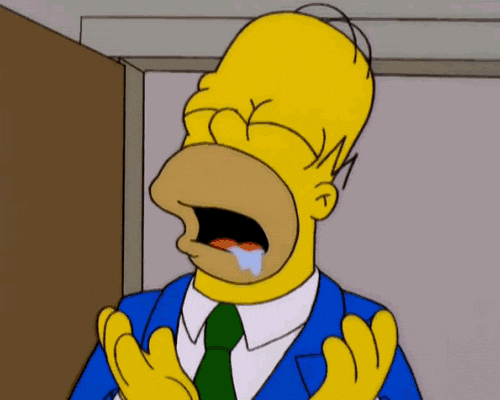 For a city where we travelled on a whim I was surprisingly well prepared; I found all the "most instagrammable" places and made a note of cafes/bars and sights I wanted to visit. Oh and you have to try cinnamon buns or Kanelbullar, the sweet piece of heaven that will make you forget everything for that one moment when you take the first bite. I could quote Irvine Welsh and Trainspotting here and say "take your best orgasm, multiply the feeling by twenty, and you're still fuckin miles off the pace" but I think this will be taking things just a bit too far and being overly dramatic. Anyways, if you are going to Stockholm for a longer weekend, the planning can be done on the plane over. Or just look no further than my two posts 😀 I will give you my fav coffee and food, Instagram and Swedish culture spots all in one go. Let's start shall we?
First thing you need to know is you do not need to change money before travelling. We have not used cash AT ALL in 4 days there. The whole country works on card payments and some places will not even accept cash (google "Sweden cashless society" if this topic interests you more). The next thing is, if you go in the winter months, you will need several layers of clothing (go figure). Don't be like my mate who wore a pair of spring time trainers. However, all the cold and chill can be swept away with their Bryggkaffe, the most addictive non alcoholic drink. The initial price might seem a bit steep, but you have unlimited free refills. We drank sooooo much coffee in those four days I was surprised we managed to sleep at all. Trust me, Swedes knew what they were doing when fika was "invented" so do not pass out on this opportunity, no matter how busy your schedule is. We have a similar "concept" Croatia, only the Swedes were smart enough to coin a term for it. We just see it as our way of life ❤
I believe most of the tourists stick to a couple of central parts of the city like:
Gamla Stan -the most famous and most photographed part, a tourist trap but definitely worth a visit
Södermalm – island below Gamla Stan
Norrmalm and Östermalm – north of Gamla Stan
Djurgården– best spot for chilling in warm sunny days and also the island with the most famous museum
Of course, there are other things to see outside of the aforementioned, but these are the places to be for tourists when in a hurry and wanting to tick of the main "to do" list. You can find more details on aforementioned parts in my post here.
We used the metro/underground for public transport. They have something like the London Oyster card for Stockholm; it's a bit cheaper to buy tickets on it and, unlike the Oyster, it can be used for more people in one go, you just have to tell the person in the little booth by the entrance how many tickets they need to take off. Note that the minimum amount you can put on the card is 120SEK (about 4 one way tickets that last about 90 minutes) so keep that in mind when topping up. Our Airbnb was in Vasastan, so we used the underground quite often. Our first day there we walked to our room through Drottninggatan, the main pedestrian street full of shops and cafes that spans from the bottom of Norrmalm all the way to the park next to the National Library in Vasastan, then left our things and took the metro all the way backto Gamla Stan to catch it in the left over daylight of mid March. By the time we got there that Friday afternoon, it started to snow.
Riding the subway
Now this might sound a bit weird, but I definitely recommend using the metro and checking out some of the wonderful stations along the lines. Many of them are made to look like small art galleries on their own. Do not worry, you can easily squeeze more than 5 of them in a 90 minute ticket and still get home; all you gotta do is pick the stations you want to see, get off the train, take a look around, snap some photos and get on the next train. Takes about 5 mins per stop as you do not have to walk too far and change platforms unless you re changing the line you are riding on. I will mention some of the better ones we have seen, but google for more of them if interested. For us, the best ones were: T-Centralen, Stadion, Solna Centrum, Thorildsplan, Kungsträdgården, Tensta, Tekniska Högskolan & Mörby Centrum.
One thing I now wish I had done was rereading the Millennium trilogy by Stieg Larsson before travelling. It would have been amazing going to Stockholm with the book fresh in your mind so that you can see some places mentioned. While writing this post, I found out there is a Millennium tour you can take while there. Or you can just put a bit of effort and mark the places on your map as you progress through the book 🙂