No, the pandemic is not over yet. We are still in lockdown and told to stay home and save lives. But as I mentioned in my last post, we should enjoy the little things.
I am writing this short update to share some good news with you!
In February this year, I attended a travel writing workshop. Beginning of March I wrote a piece on the Ramones museum in Berlin and sent it as an entry for a travel writing scholarship competition on World Nomads. The results came in yesterday. I did not get the scholarship, but my piece is live on their website!! You can read it here.
You can read about the rest of our Berlin trip here and here.
The other good news I have is :insert fanfare music:
My little blog is actually on the first page of search engines!!!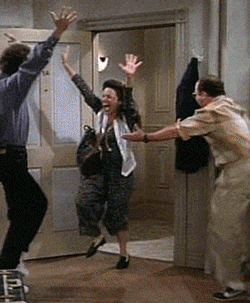 I started my blog in 2018 and only recently moved it to a private domain. I really did not expect to hit such a milestone this early on! I am super hyped and this has given me another boost to keep writing. I still have some Morocco posts pending…
Thank you so much for following our travels, for reading and liking the posts. I really enjoy writing them and following them up with the photos we take. This means a lot to me (and to the husband, mostly because it makes me happy).
If you have any feedback or there is a trip you want to hear more about, please leave a comment or use the contact form.